I'm darren,
A Cape Town based lifestyle & wedding photographer.
I very briefly wanted to take this minute to introduce myself - I know if you're here, scrolling around, you're looking for a photographer to capture images of you, potentially on your wedding day or perhaps of you with your family. Either way, I know you want your images to be filled with LOVE.
Welcome. I hope what you see resonates with you. I know it can be tough to put your faith in the hands of someone you've yet to meet, to document such a personal moment in your life - My hope is the images you see here will give you a sense of the value I place on the human connection and the importance of emotion (Love).
During a session I observe, listen, direct, facilitate moments and nurture emotions so that I can best tell your story all while making sure you're completely at ease in front of the camera.
Thats enough from me for now,
I hope we connect soon.
Congratulations on your engagement!!
have you secureD YOUR WEDDING PHOtOGrAPHER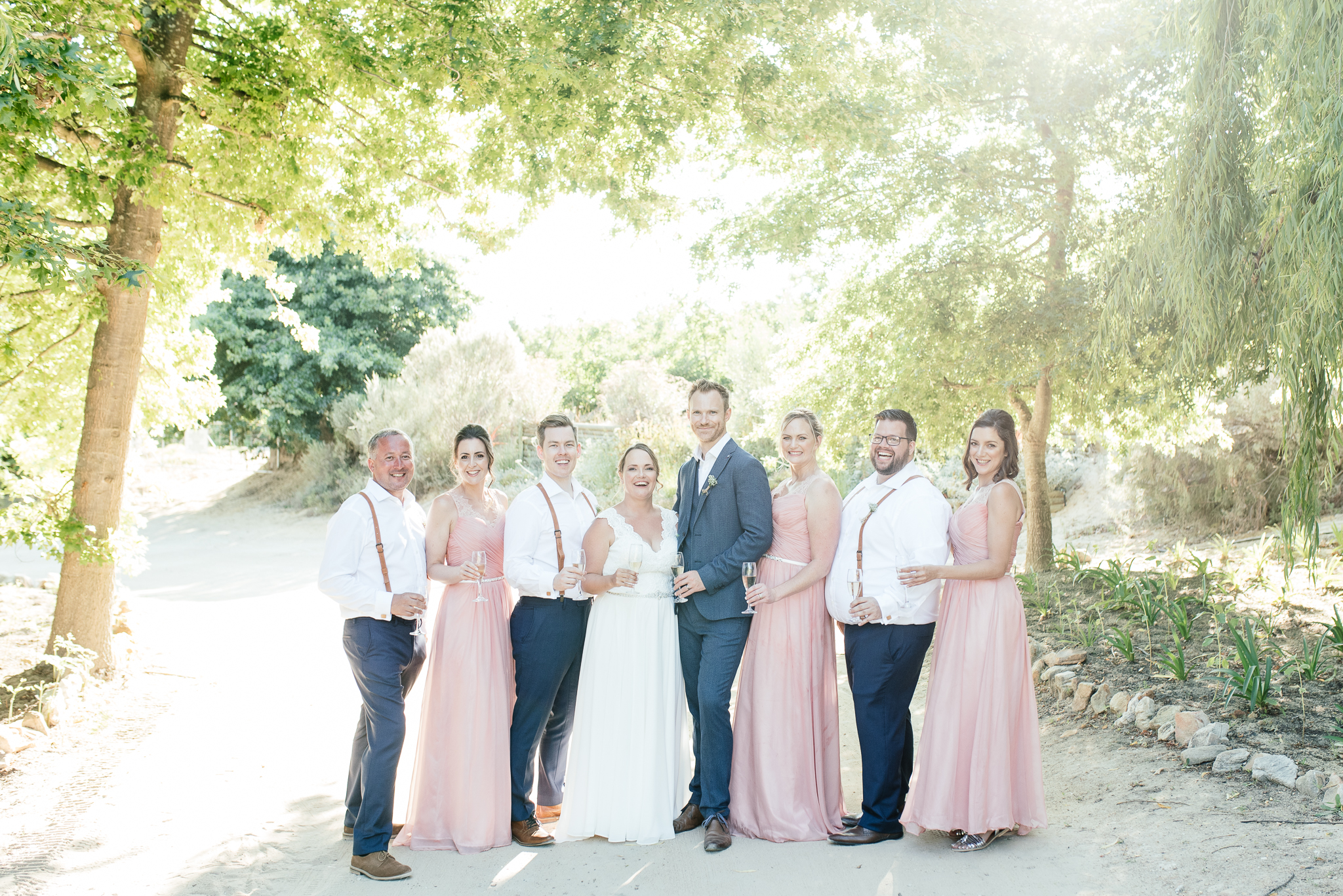 My work featured on
the PRETTY BLOG