The Wedding Timeline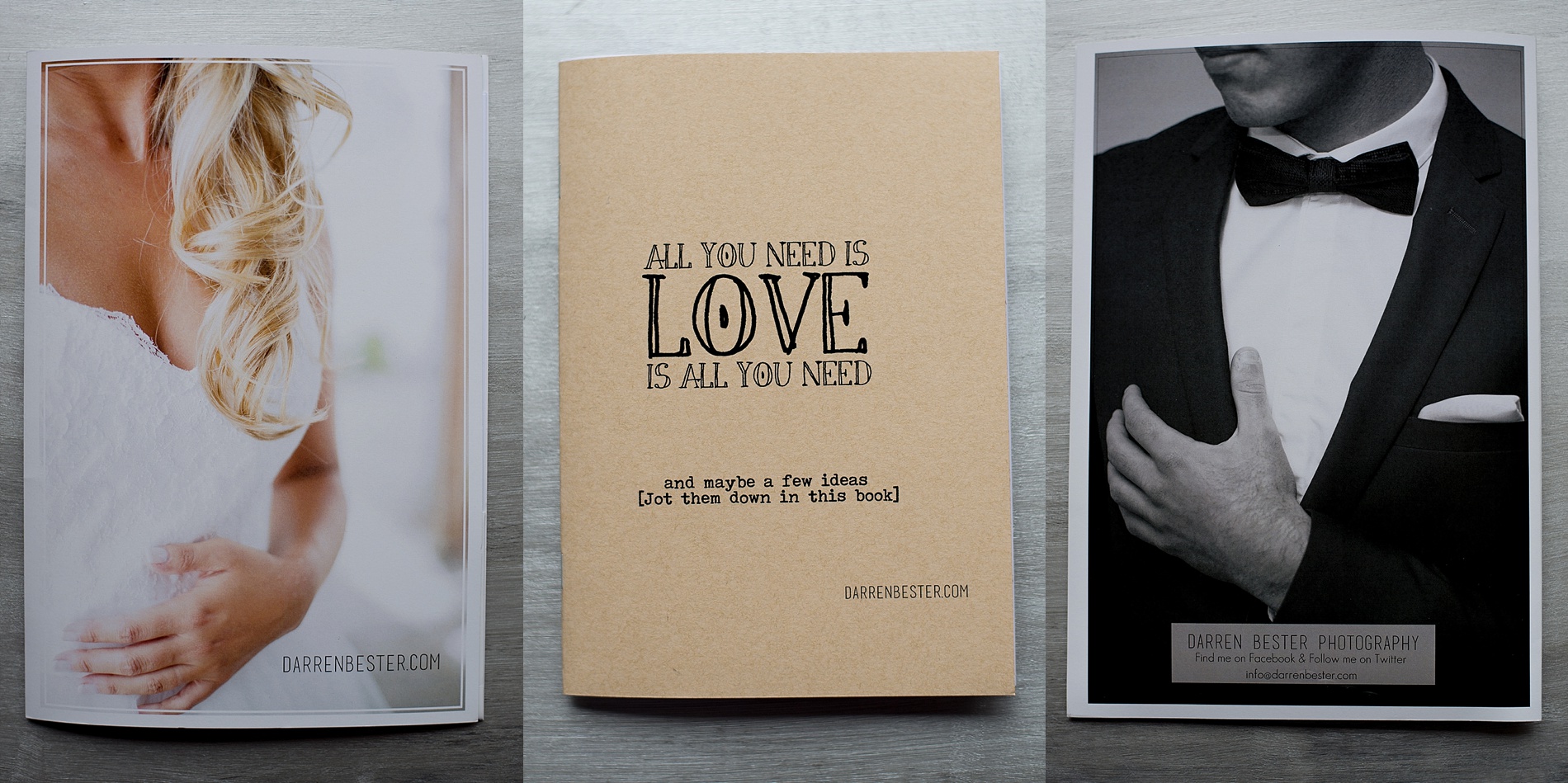 If you've just found this entry, I'm in the process of a creating a series to help you with tips for planning your wedding day. If you'd like to start at the beginning, please read: 1. Wedding Planning – Imagine the Day
You've probably been to a few weddings and kind of know what to expect. There seems to be a standard "formula" that most couples follow: Ceremony. Canapes. Photos. Speeches. Dinner. Dance. Cut the Cake. Throw the garter and bouquet. Enjoy the party.
It's a good base. When I get booked to photograph a wedding, I send the couple a Welcome pack. It's an introduction of sorts (if we haven't met), with a few guidelines / pointers to help them with the planning process. I include a copy of a generic timeline which follows a similar format. You can download it here.
Of course this is just a generic guide and I love to see how each couple customises it to suit their needs for the day.
Since we're on the subject, included in the pack, apart from the introductory letter is an overview of the flow of the day, a little scratch pad for ideas, a template for the Family photographs, some service providers you may wish to look into and then some information on using Social Media to your advantage on your wedding day. (If you are so inclined.)
The most important bit of info (in my opinion) is without a doubt, the timeline. It is vital because it gives everyone involved in your day a breakdown of what's meant to happen, who's involved and where they're meant to be when it's happening. There are so many components that make up a successful wedding day and so many individuals playing different roles, it helps ground and keep things in perspective. With limited time on a wedding day, the timeline helps you plan what's happening and when it can be documented.
If this horrifies you, that's ok - Of course you can wing it. Chances are though, somewhere along the line, someone you're depending on, isn't going to have received that memo.
Each service provider on your wedding day, naturally has a job to do, and each of them has a preferred time do get that job done. Think of the photographer, the videographer, the DJ, the caterer, the barman, the team responsible for décor, flowers, furniture. They all need to work according to your timeline and make sure that they can indeed get what you require done.
In our opinion, two major contributing factors to the success of our wedding (Not related to budget) was:
1. Guests should feel relaxed and enjoy themselves.
2. We wanted the best available light for our photographs.
With this in mind, we consulted http://www.timeanddate.com/astronomy/south-africa/cape-town and confirmed that sunset would be at 20h00 on our wedding date. At a "traditional" wedding, this would be right in the middle of the speeches or in between courses. This re-affirmed that we would need to shake things up and find a fresh approach to the day.
We decided that since we knew our couple photographs would be between 7 and 8pm, rather than making our guests wait for us, we would do our speeches earlier in the evening, then have photographs, and if we were still busy with our photographer, dinner would be served without us. (When everyone else is eating, let's face it, they aren't looking at the bride and groom.) The thought process was, earlier speeches would keep things casual and dinner could be co-ordinated to be served to fit in with the venues preference.
Taking into account the factors that were important to us, the first bit of our timeline was starting to take shape. If we worked backward in time based on the information available to us, this is more or less what our day looked like: [I am not saying this is the way YOU should do it... I'm explaining what felt right for us]
20h00: Sunset 20h00: Dinner is served inside (whether we are back from photographs or not) 19h45: Guests to be seated for dinner. 19h00 – 20h00: Couple photographs (can run over if need be) 18h30 – 19h00: Family photographs (As outlined in family photo plan) 18h30 : Canapes to be served 18h25 : Say Grace 18h00 – 18h25: Speeches at the picnic area 17h30 : Guests to move to picnic area. 17h00 – 17h30: Congratulations while chairs are moved 16h30 – 17h00: The Ceremony
Two very important notes at this stage of the planning process. Our ceremony was to start @ 16h30. For us this worked in terms of light even in the heat of summer with the Sun still shining really brightly because we were under the shade cover of plenty of trees.
Consider your venue, the ceremony area and the time of day. You want soft, consistent light, ie) You and your bridal party (or at least the bride and groom) should be in the same light conditions. Consider using white fabric for draping. There are a few options in terms of pagoda's or shade cloth. Of course if you are indoors, you want to do your best to choose a venue with windows - White walls are favourable over any dark or bright colours.
Secondly, and something often overlooked - The ceremony chairs. If your venue needs to hire the chairs, generally, to save costs you would use the same chairs for the ceremony and the reception. Smart move. The problem is, if the venue is photographed earlier in the day, there are no chairs so an overview shot of the room seems incomplete.
As a photographer, when I find myself in this situation, I ask if there are 2 or 3 spare chairs which I place strategically at a single table for some detail shots. I then try and get an overview shot later in the evening, once the chairs have been moved from the ceremony area to the reception area. This shot probably will include your guests, so if you want an overview photograph of the venue, all set up, with chairs and no guests, allocate time for it.
Since we were aware of this in the early stages of our planning, we factored this in for our photographer and said, during the 17h30 and 18h00 timeslot – Please use this time to photograph an overview of the reception area as well as the cake and dessert table which would now be ready. (Earlier during the day, because of the heat the cake and dessert were not out on the dessert table).
Lesson: Communicate with your vendors about what is most important to you and what should get preference. Understand the limitations and help find a solution.
In our case, our photographer had agreed to photograph the venue earlier in the day. We also knew it wouldn't be completely ready and explained that and agreed that a solution would be to photograph the overview shots later on – Meaning we agreed to give up the capturing of photographs of our guests during that time of the day. There are other alternatives of course if your budget allows – Eg, Increasing your spend so your photographer can employ a second shooter, or increasing your spend to ensure the venue is 100% complete when the photographer plans to capture it.
There are many options for the timeline and they are as unique as each couple themselves. Choose what you feel is representative of the two of you.
Perhaps you want to start the ceremony much earlier so you can enjoy the afternoon with your guests and then step out for photographs once everyone is settled. You may choose to do the photographs late in the day and then only say your I Do's before sunset, or you may have dreamed of a traditional wedding. The choice is completely up to you, it is however important to be aware of the various knock on effects of the decisions you make so you can plan accordingly - Consult your service providers, they do this... Often.
I hope you're finding some of this useful - Please feel free to pass it on to anyone you know that is planning their wedding.
I'll next talk about traditions - The ones we left out (because they weren't us) and the unconventional ones we added.